New Review: Florida Atlantic Owls
Review by: Chris Green -- Nov 26, 2015
An updated look at FAU Stadium, a beautiful setting for college football. Review by South Florida Regional Correspondent Chris Green.
Other Stadium News
by Paul Donaldson - Nov 24, 2015 2:14 PM EST
Coming off a great experience in Natchitoches last week which saw the Northwestern State Demons take back the Chief Caddo trophy on opening night of the Christmas Festival of the Lights season, we turn our attention to the biggest rivalry game in Louisiana sports: the annual Bayou Classic between the Southern Jaguars and the Grambling State Tigers in the Mercedes-Benz Superdome.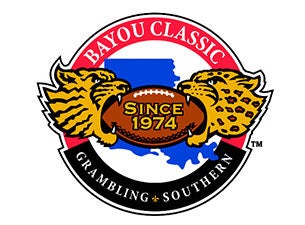 by Cory Sims - Nov 20, 2015 2:56 PM EST
Always thinking strategically, Sporting Kansas City has partnered with the local Children's Mercy medical group on youth health initiatives, as well as agreeing to rename Sporting Park to Children's Mercy Park.
Recently Featured Stadiums